---
NEW - Korean Sheet Masks
Sheet masks adhere to your skin and infuse it with concentrated essence. Choose from a variety of amazing ingredients, that benefit all skin concerns, all year round.
Soaked in powerful active ingredients, our VITAMASQUE single-use sheet masks are like an "a la carte" version of serums that can be used as needed. Designed to the contours of the face for superior delivery of moisture and active ingredients.
Boosting a triple layer sheet technology designed to enhance the moisture content within the mask and lead to an increased absorption rate within the skin.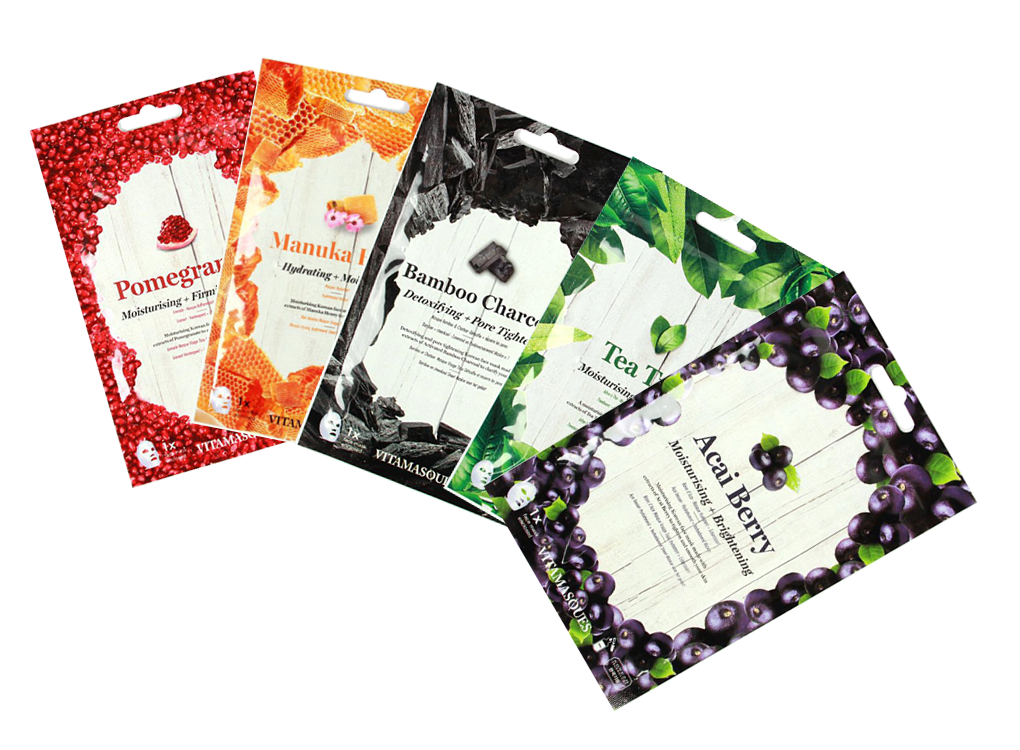 ---
FEATURES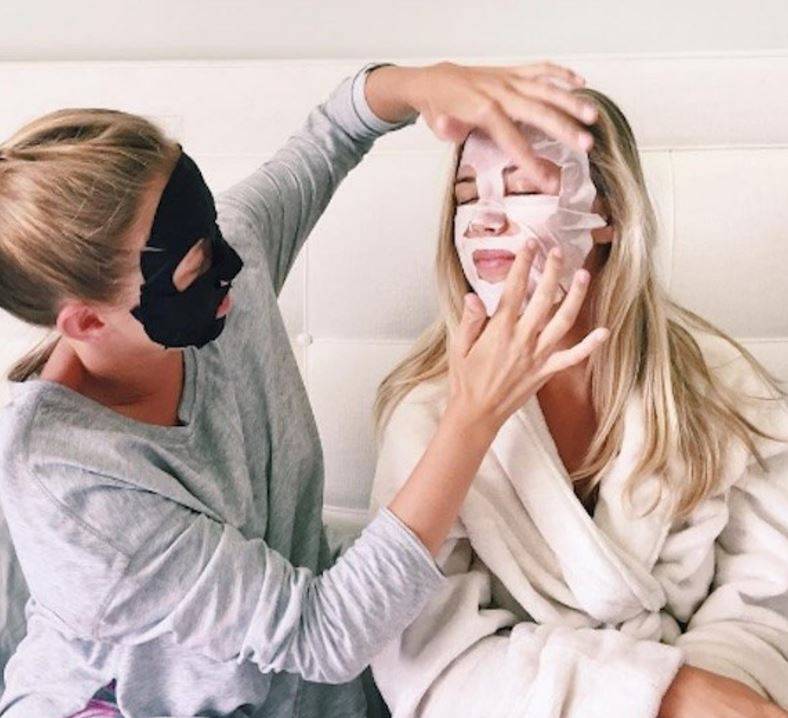 Pampering Session
You have probably seen on social media a lot of celebrities sporting, Friday the 13th look. It's not just because it makes for a cool photo, sheet masks are instantly refreshing for your skin and are also an affordable option.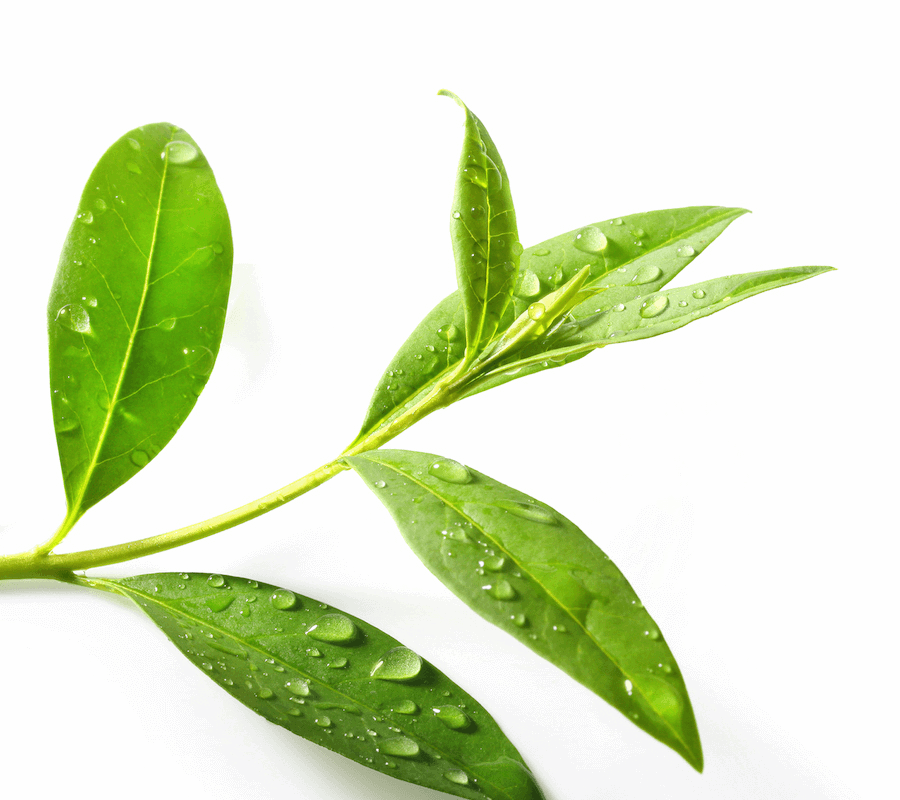 Powerful Active Ingredients
Every Vitamasque is packed with powerful active iingredients. The masks triple-layer sheet technology masks are pre-moisturised and packed with skin-loving manuka honey, acai berry, tea tree extracts, bamboo charcoal and pomegranate extracts.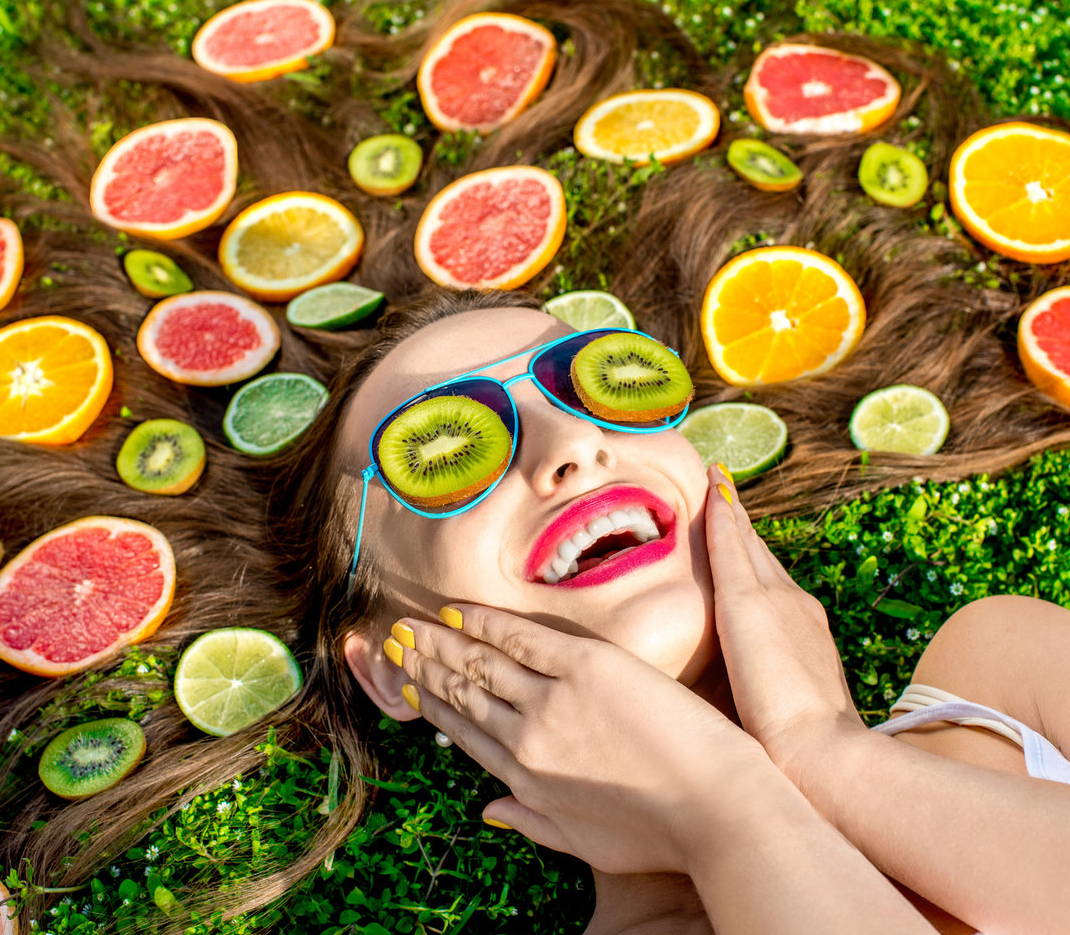 Suitable for all skin types

✔ Normal
✔ Oily
✔ Combination
✔ Dry
✔ Sensitive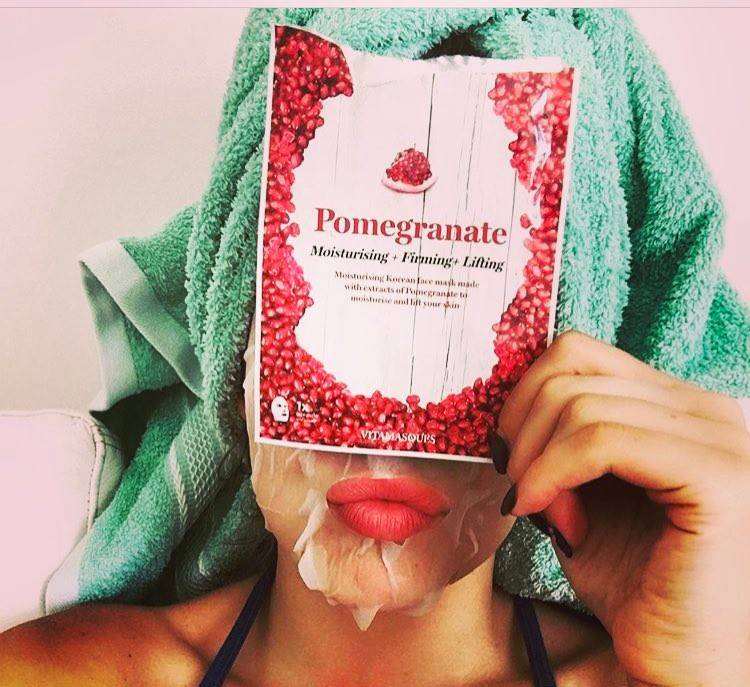 Only 20 mins for results
1. Wash and cleanse your face in preparation
2. Remove the mask from its packaging and place iit tightly on the face avoiding the eyes and lips.
3, After 20mins remove the sheet from the face and gently pat your face to let the remaining gel absorb into the skin.
---
Purchase Now